Start Doing Your Best Work and Living Your Best Life Now!
How You Ask? By...
Discovering who you are and why this makes you different from everyone else
Living according to your definition of success
Designing a plan of action to get you to where you want to be
Start with small steps, create momentum, build to excellence and progress to mastering your life
More About Your Coach
Want to explore whether we're meant to work with each other?
Book your 30 minute no obligation complimentary session.
Schedule an appointment
Coaching Packages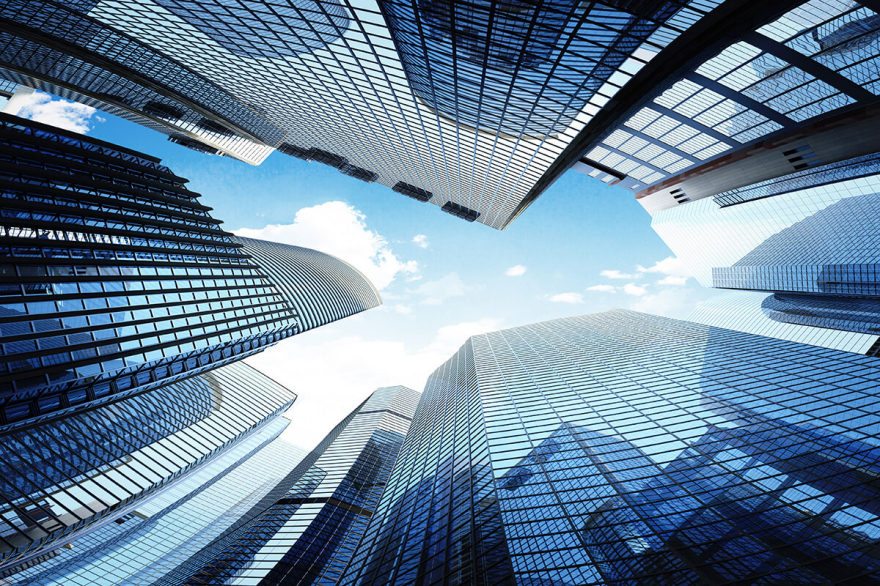 MOMENTUM COACHING KICKSTART PACKAGE
For the person who feels stuck and wants to get unstuck and once unstuck can take it from there
6 sessions 45 to 60 minute minutes in length
Prework will be sent prior to each session to maximize your time and investment in your development.
Post Session Recap System: helps to integrate the coaching into your daily life. Journaling and Just in Time coaching via our TCC Client Log: keeps the coaching going via email in between coaching sessions
Support Between the Sessions: Coaching Sessions are recorded if requested so you can re-listen and gain even further value from the details of the session.
Cost $750 dollars for the package, this package expires six weeks after the first booked session
MOMENTUM 3 MONTH PROGRAM
For the person who is feeling stuck, doesn't know where to start and needs help with accountability as they establish new routines and habits.
Support before the coaching session with prework: ensures that we make the most of every minute we spend together; maximizing your investment and the results you create.
Post Session Recap System: helps to integrate the coaching into your daily life. Journaling and Just in Time coaching via our TCC Client Log: keeps the coaching going via email in between coaching sessions
Support Between the Sessions: Coaching Sessions are recorded if requested so you can re-listen and gain even further value from the details of the session.
45 to 60 minute sessions via zoom
Book as many times as you need based on schedule availability so you get the results you want to live your best life. There is a maximum of 14 sessions.
Cost $2500 paid in two installments, this package expires 3 months after the first session is booked